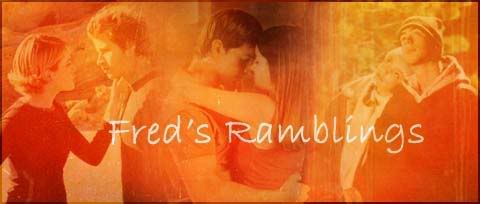 Beautiful banner made by Ella. Thank you darlin!!!
WIP
Without You
Summary: Liz left and Max embraced his alien side. What happens when Liz resurfaces?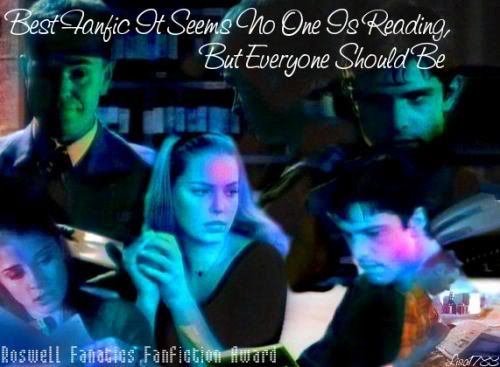 Without You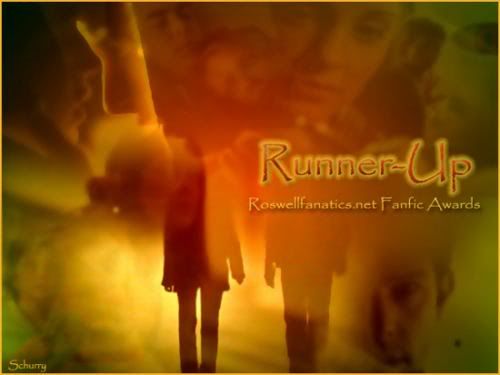 Without You: Favorite Science Fiction Story
Without You: Tag
Help Me Get Away From Myself
Summary: Prequel/Companion to Without You. Serena has a guest for Mardi Gras and meets a few of our Roswell Krewe.
Short Stories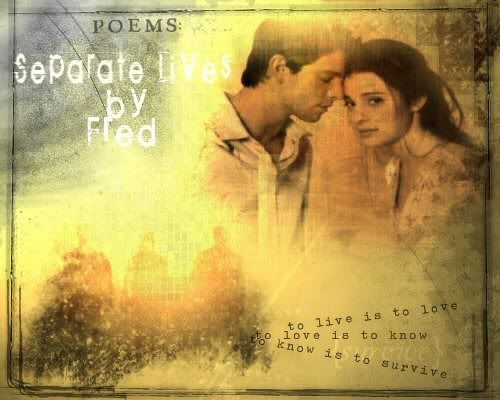 Separate Lives
Summary: During Departure Max Left. Years later he returns for a visit.
The Show Must Go On
Summary: Liz deals with the death of the King.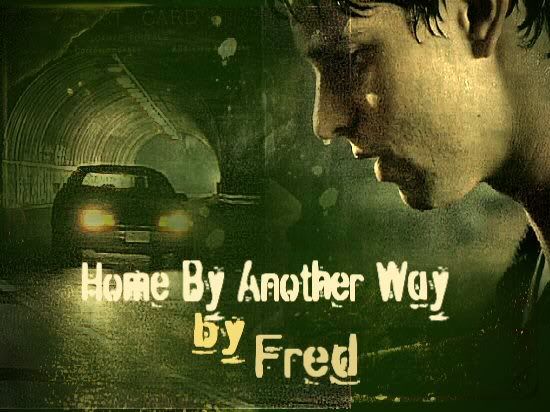 Home By Another Way
Summary: Max returns home.
Who the Hell is Dreaming of a White Christmas
Summary: M/L - This is your run of the mill Christmas story with a dose of hope, a bit of forgiveness and just a smidgen of Christmas (err . . . alien) Magic thrown in.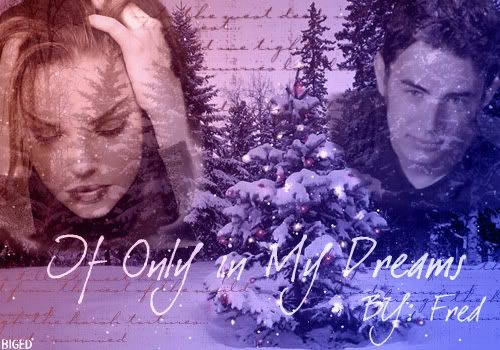 If Only in My Dreams
Summary: Alex makes a Christmas promise. Conventional Couple with focus on A/I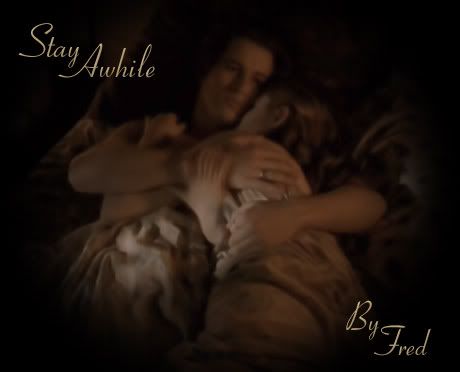 Stay Awhile
Summary: M/M Missing Departure Scene.