Finally, I've put together an author's page. I know there are only a few fics compared to many of the other authors on the board, but I hope you will enjoy reading the work I've done! Please PM me with any comments or questions you may have on the completed fics
Thank you!!!

Melyssa
Secrets
- COMPLETE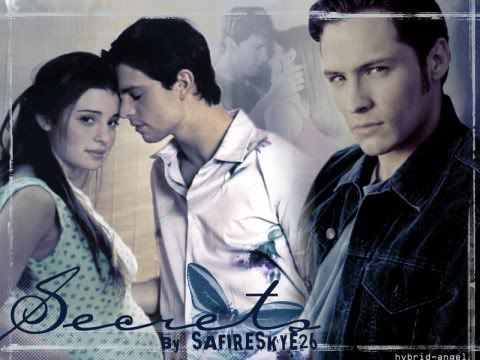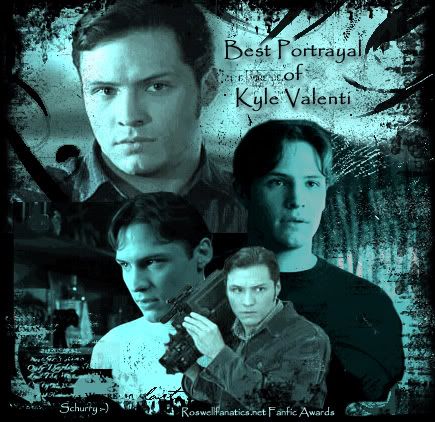 Summary:
Amazing Challenge from Babylisou! Liz is 17 yrs old and has been dating the Sheriff's son and All-State Quarterback, Kyle Valenti, for 2 years. While she does care for Kyle she isn't in love with him and is shocked when she finds out she's pregnant. After Kyle's less than flattering reaction to her news, and a betrayal she could never forget, Liz leaves Roswell, New Mexico. Liz has always dreamed of the ocean so she heads toward California. Once there she finds more than her heart ever bargained for.
Like Father Like Son
- COMPLETE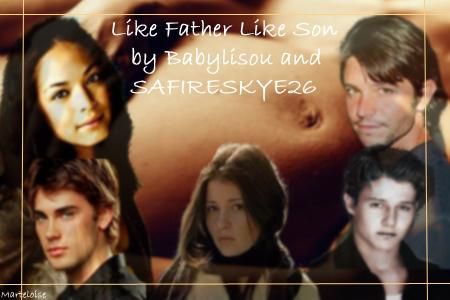 Summary:
Takes place in 2017. For Max Evans, giving up his son Zan was the hardest thing he ever had to do, but believing him to be completely human, he gave him up for the chance at a normal life. So what happens years later when his son finds himself in trouble and comes searching for Max, the only person with the explanations he so desperately needs?
Author's Note:
The first 7 chapters and the idea for this fic came from
babylisou
so all questions or comments regarding that part of the fic should be directed to her (a link to the first 7 chapters is posted at the beginning)
My work picks up from the beginning of chapter 8!
Can you ever go back?
-
WIP
by
SAFIRESKYE26 & FamersAmers
*Chapters 1-15 co-written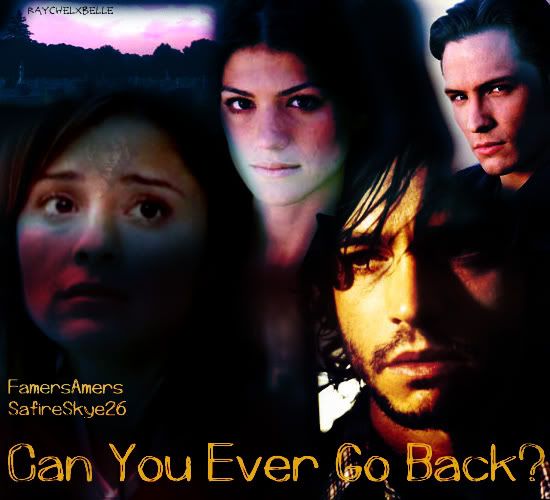 Summary:
Inspired by
Objects In The Rear View Mirror
by
Meat Loaf
Sometimes we all make mistakes and wonder…can we ever go back? Max & Michael grew up together and had always been more like brothers than best friends. When a tragic accident takes Michael's life, Max doesn't think he'll ever recover. Consumed by his guilt, Max leaves town vowing never to return. Finally, after 10 years of running from his mistakes, Max realizes the only way he can have a future is to put his past to rest. Reluctantly, he returns home to Roswell to face his demons.