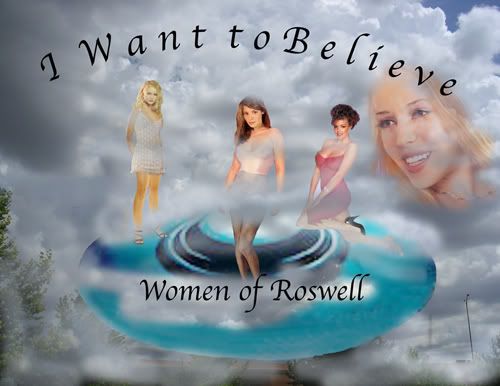 Most of my stories will also appear on Roswellian Chronicles
http://www.roswellianchronicles.com/posting.php
and on Roswell Heaven
http://roswellheaven.yuku.com/directory
The First Day of School
The First Day of School
the three aliens are found and they spend their time in grade school and middle school learning what they are and what they can do.
Max meets Liz and watchs her grow up.
I will Return For You, My Love
I will Return For You, My Love-adult
Liz is saved but Max leaves town. Liz gets pregnant and marries Kyle. It is up to Max and her other friends to save her and her daughter.
Goodbye Mr. Evans, Hey Max
Goodbye Mr. Evans, Hey Max
Max is a young high school teacher. Can a young girl fall in love with him without him crossing the line that seperates students from teacher?
Liz of the Desert
Liz of the Desert at Roswell Heaven
Liz of The Desert
Taming of the Shrew in Navajo Land
with aliens. CC. Well not quite Liz still is a power to be reckoned with.
The Magic Horn
The Magic Horn at Roswell Heaven
The Magic Horn
The magic of Jazz conjures a beautiful woman
Second Chance for Antar
Alex the man who had learned to buy only the best was taken back. He was received by a tall blonde girl with sparkling brown eyes. She had flawless shinning complexion. Her long blonde hair showed off her black gown. A gown that with all of his experience of only having the best Alex had never seen the like. It gave the appearance of being almost erotic. As she walked arm, side and thigh all made brief but modest appearances. To the observer it was as if staring would assure a completely erotic visage of nudity but the result was always made modest by last minute changes of the placement of the fabric.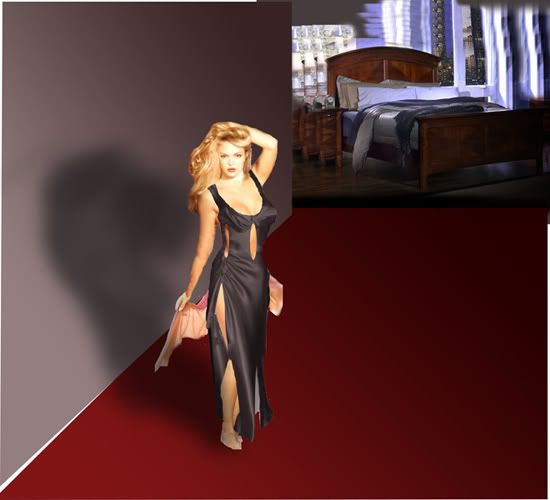 As the night wore on he got closer and closer to Isabel until their lips met. Alex had in the past finally found his dalliances, but kissing Isabel was an experience that had no comparison. For the first time he noticed there was a bed in the shadows of the room.