As the Orb Glows...the Roswellian Soap Opera
banner by: singerchic4
As the Orb Glows...the Roswellian Soap (AA,CC,Teen) - Currently Writing
Summary:
"What if Roswell was a soap opera?"
This fic is a little different than most fics on this board. It takes place along the lines of the show (picking up from Ch-Ch-Changes), but goes in a completely different direction. Proceed at your own risk, readers have been known to fall out of their seats with laughter
.
Signatures I've made for this fic (feel FREE to use, however please provide the link to my fic with it:













Blowin' Off Steam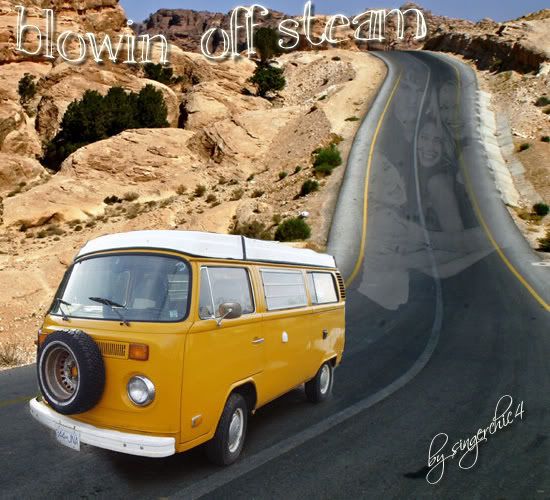 Banner by: singerchic4
Blowin' Off Steam (CC,Teen) - Complete
Summary: A funny little one parter that I wrote from thoughts running around in my head. Cabin fever on the road. Takes place when the whole gang leaves Roswell after season 3.