Winner Round 7
Winner Round 6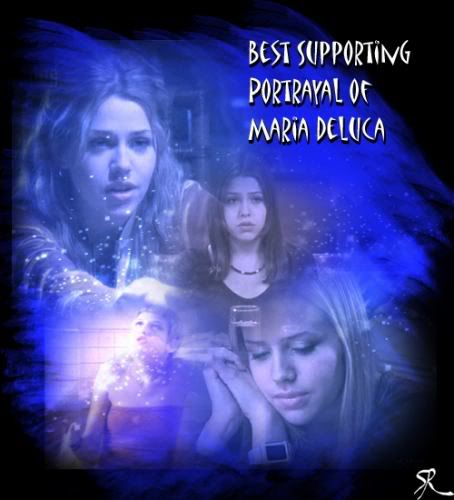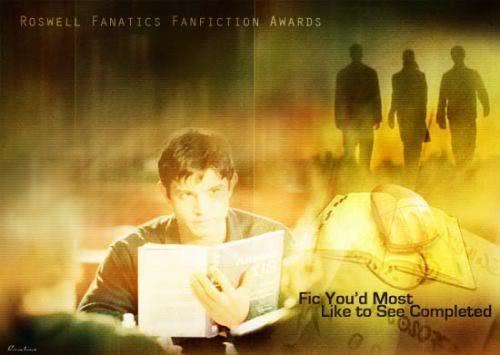 Winner Round 4
http://images2.fotki.com/v19/photos/3/3 ... ALB-vi.jpg
Banner by
LongTimeFan
Summary:
Season 1, Season 2, and
Busted
through
Four Aliens and a Baby
happened. After Tess died and Max gave up baby Zan for adoption, Liz's powers began to affect her health dangerously. It wasn't something Max, or any Earthly remedy, could heal. They discovered that the piece of spaceship that Michael took from the military base in
Crash
was a fragment of the granolith. Max used the fragment to travel back in time and prevent Liz from getting shot, thereby preventing the changes that resulted in her developing powers.
So for the second time, a Max Evans traveled through time to save a Liz Parker. The thing is, this time his actions had repercussions in more than one universe.
A tear in time/space opened, which allowed certain information to pass to
another
Max Evans in his dreams… Fast forward to senior year in college, in another universe.
Splitscreen