Hey, guys! Just thought I'd pop in and post these! Thanks to everyone who nominated/voted for Passion. I really wasn't expecting these!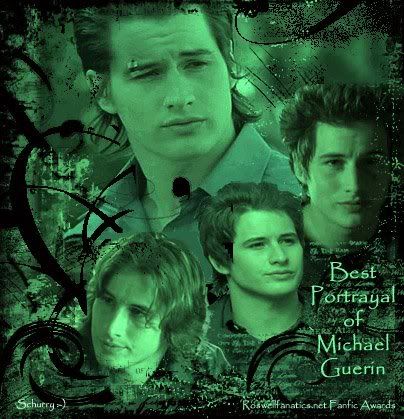 I really wasn't expecting this one!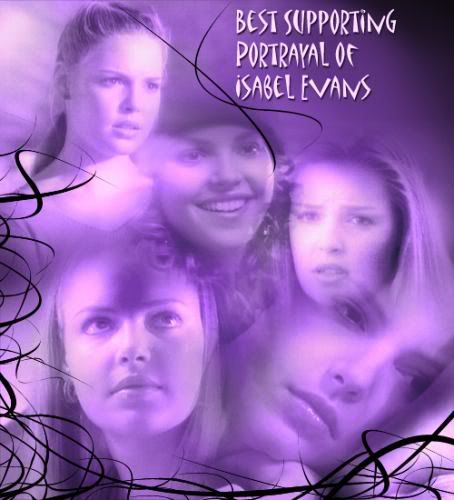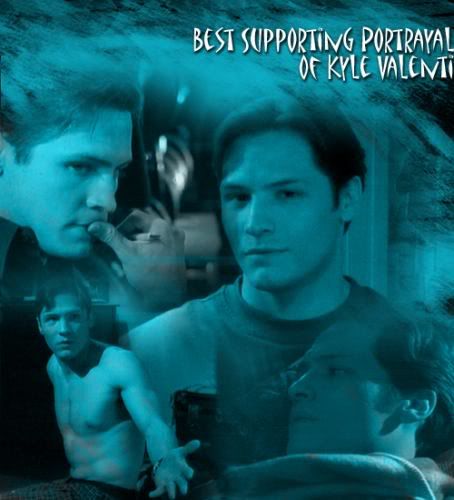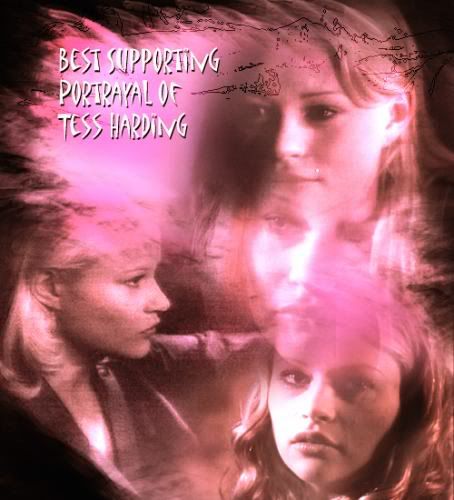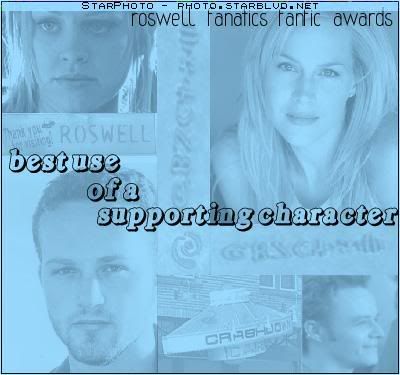 (For Amy DeLuca)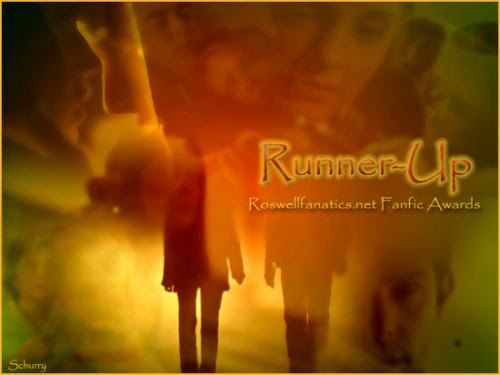 for Supporting Portrayal of Liz Parker, Supporting Portrayal of Max Evans, Favorite Alternate Portrayal of a Canon Character (Tess), and Favorite Unconventional/Unique Friendship (Michael/Alex)
Thanks once again to all those who nominated and voted for me, and congratulations to all winners, runners-up, and nominees!
Update tomorrow!
-April