Moderators: Anniepoo98, Rowedog, ISLANDGIRL5, Itzstacie, truelovepooh, FSU/MSW-94, Erina, Hunter, Forum Moderators
Roswell Fanatic
Posts: 1126
Joined: Sat Nov 17, 2001 2:37 am
Location: Somewhere lost in chocolat Land
Amen!

Another great end for a great story! Thanks! EVE
- Les jouissances de l'esprit sont faites pour calmer les orages du coeur!
- On reconnaît le bonheur au bruit qu'il fait quand il s'en va!
- L'amour vous rend aveugle et le mariage vous redonne la vue!
---
Great Chapter!!!! Please please please please please please please please come back ad post more really really really really soon? I can't wait to read what will happen next for Max and Liz. I'm glad Max got Liz to the hospital safe and sound. And I'm glad family and friends were their for the birth of their first grandkid. I love the name Max and Liz came up with.

From:
L-J-L 76
---
Addicted Roswellian
Posts: 362
Joined: Fri Oct 21, 2011 5:02 pm
Awww, great story <3! Thanks so much, I look forward to reading more of your fics.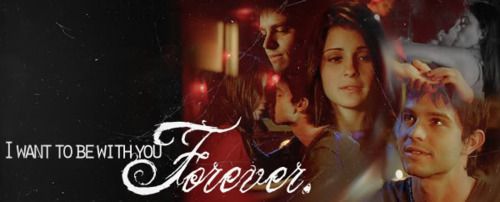 ---
Roswell Fanatic
Posts: 1951
Joined: Thu Jun 28, 2007 9:34 pm
It's good to be back just when this was finishing up.
Must admit Jeff surprised me with his acceptance of the elopement.
What a happy little family with a precious baby girl.
Thanks for the great story,
Carolyn
---
---
Return to "Alternate Universe Without Aliens"
Who is online
Users browsing this forum: No registered users and 4 guests