Moderators: Itzstacie, singerchic4, Forum Moderators
---
Forum Moderator
Posts: 346
Joined: Fri Dec 14, 2001 7:55 am
Location: Good ol' North Cakalaki...lol...
Wow. I like this thread. Lots of good Jensen.
Great artwork, you guys.
I once heard that dust is made up of human skin cells. If that's true, I think there's a naked man under my bed!
---
---
Nice arts guys:)
2 manips Jensen-Shiri and Dean-Liz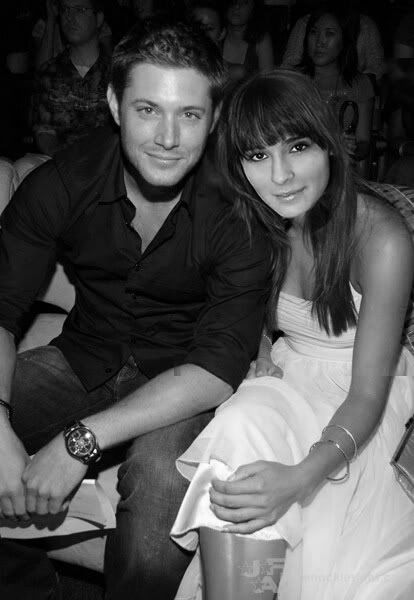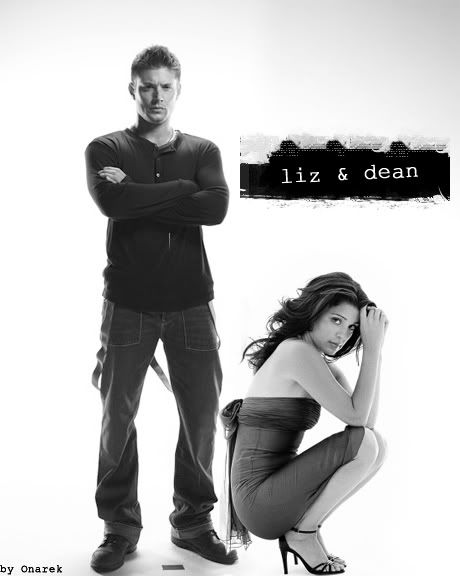 and sth new i think Liz and Michael (Roswell-Prison Break)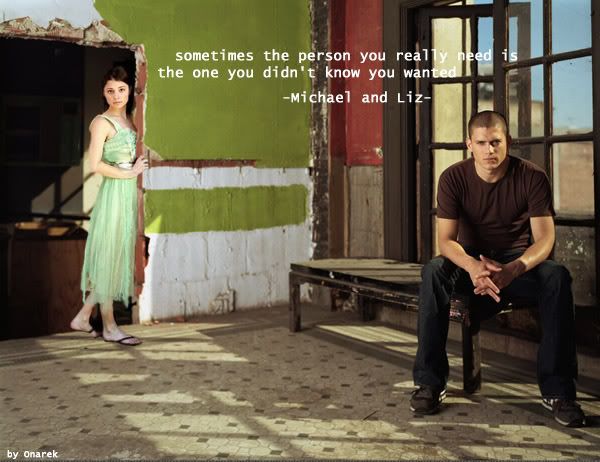 ---
---
---
---
Enthusiastic Roswellian
Posts: 39
Joined: Wed Oct 18, 2006 11:56 am
Contact:
Could someone make me a couple of wallpapers of Maria/Dean?
Please.

Thanks to magamnm for the beautiful banner.

---
Forum Moderator
Posts: 262
Joined: Tue Oct 09, 2001 4:58 pm
Location: somewhere in my head... looking for a way out
Contact:
Here are a couple of Icons I made for Kyle and Chloe... my fave x-over couple ever.



And if you click on the links below, a couple of wallpapers:
http://i3.photobucket.com/albums/y62/ir ... /kc2-1.jpg
http://i3.photobucket.com/albums/y62/ir ... /kc1-1.jpg
---
Addicted Roswellian
Posts: 387
Joined: Tue May 04, 2004 12:38 pm
Location: Finland
Anniepoo, those are really pretty <3
I like the pairing. I think it was one of the first Xo pairings I liked, anyway.
The only "ism" Hollywood believes in is plagiarism.
- Dorothy Parker
---