Moderators: Itzstacie, singerchic4, Forum Moderators
Addicted Roswellian
Posts: 120
Joined: Thu Jul 21, 2005 10:52 pm
Location: Florida
WOW^
---
---
Addicted Roswellian
Posts: 120
Joined: Thu Jul 21, 2005 10:52 pm
Location: Florida
i love your work^

---
roswellian love wrote:i love your work^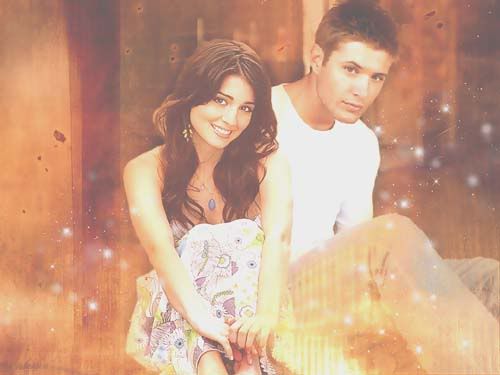 ---
Addicted Roswellian
Posts: 120
Joined: Thu Jul 21, 2005 10:52 pm
Location: Florida
beautiful doesn;t even come close thats just spellbinding
NITKA_22
---
---
Hotaru wrote:Aaaaa :> Nitka, why I didn't see this before?
I don't no why

----edit----
And later this hooot "drifter's"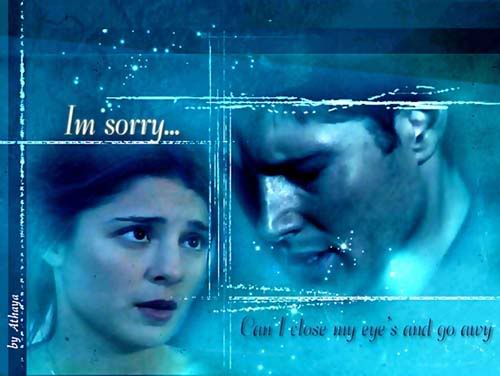 ---
Enthusiastic Roswellian
Posts: 6
Joined: Sat Feb 25, 2006 5:31 am
Location: London, UK
amazing work! I'm loving your banners
Nikita_22
they're gorgeous! *sigh*...if only I could read some of these stories...
I can't get enough - please bring more!

Jensen is
deanlicious
!
---

No no! This is only art's! Sorry

---
Addicted Roswellian
Posts: 120
Joined: Thu Jul 21, 2005 10:52 pm
Location: Florida
nitka_22 I love your art

---