Hi there!

This is one of the places to find my fics and future fics that I am working on. Feel free to check out the ones that are still works on progress and I hope your interest gets peeked from the ones that are soon to be posted.
Disclaimer: I don't own any of the Roswell characters. They belong to Melinda Metz and Jason Katims. I just like to borrow them for my stories. Song lyrics used are not mine as well. The artists will be named at the beginning of each chapter.
************~COMPLETE~*************
Epiphany- an illuminating discovery, realization, or disclosure.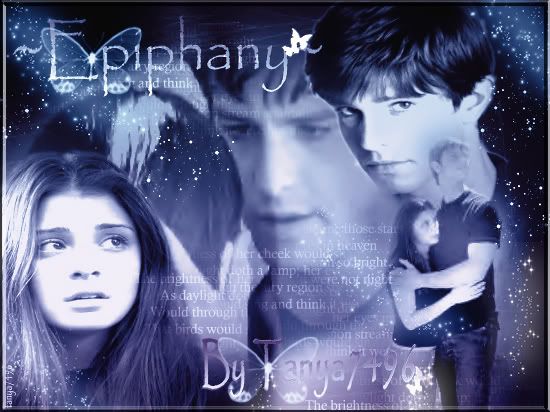 Title:
Epiphany
Summary:
This story picks up right after Departure in the desert right after Tess leaves and shows what it took for Liz to open her heart to Max and agree to their date on the pier in Busted as well as goes into detail on how everyone dealt with the mess she left behind.
This story will answer (in my opinion) some questions that have bugged a lot of people during S3.
************~Works In Progress~*************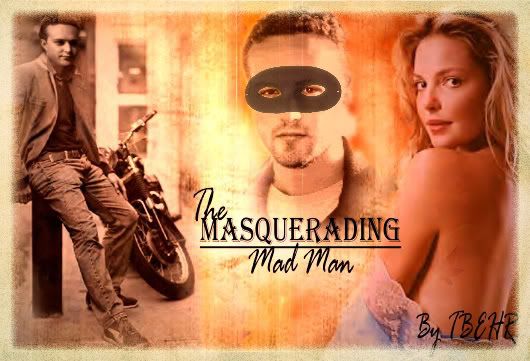 Title:
The Masquerading Madman
Summary:
Starts after Busted during Halloween. Sean is sick of his life in Roswell and is about to hit the road until one day Isabel smiles at him and he's a goner. Liz who? The annual CrashDown Masquerade Party is approaching giving Sean a great idea on how he could sweep the Ice Princess off her feet.
***********************************************
The Departure Trilogy
M/L, CC, Mature
Author's Note: These 3 short stories are connected but will be posted separately. They are essentially song driven, so please take the time to read the lyrics. The last installment in the trilogy will be the longest.
Title:
One Moment More
Began 7/2/07
Summary:
Max and Liz say a very painful goodbye to one another. 3rd person POV.
*****************************************
Part 2
Title:
The Ruins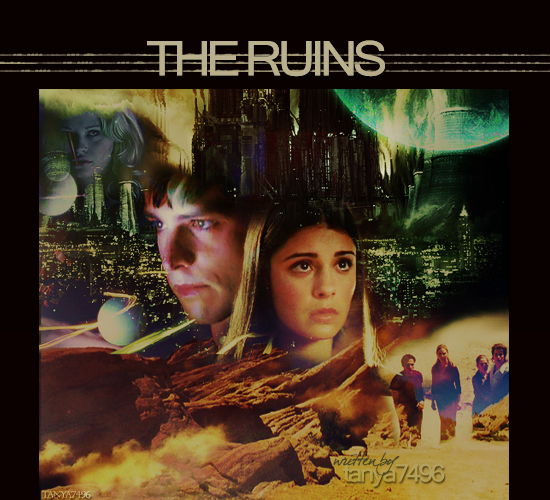 Summary:
Against his will, Max goes to Antar with Tess leaving Liz in Earth to pick up the pieces without him. All the while a forgotten enemy has Liz in his sights and revenge on his mind. How will Max and Liz survive on separate planets and will they ever find their way back to one another?
*****************************************
Title:
Finding Hope
*******************************************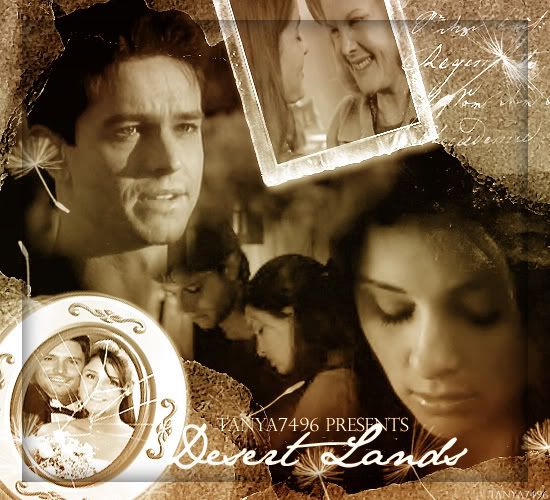 Desert Lands
Category:
AU w/out aliens
Rating:
Mature
Couples:
M/L with some M/M, A/I, and T/K
Summary:
Max and Liz are high school sweethearts from Roswell, New Mexico very much in love who went off to college together. The story begins just as they are finishing up their masters degrees and moving on to a promising future they had worked so hard for. But a few life changing events derail them and they have to fight to find their way back to one another.
A/N:
I have wanted to write this for a very long time—before I began writing fanfics but never seemed to find a way or an outlet.