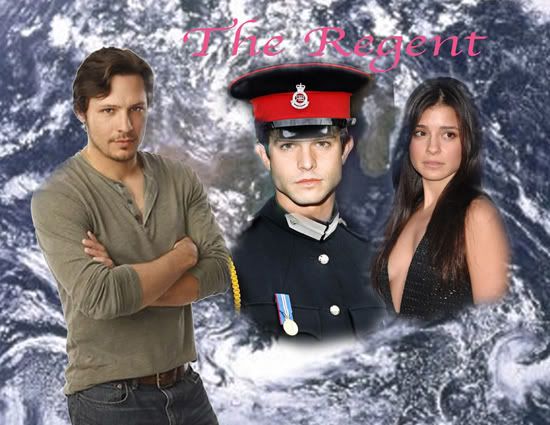 The Regent
. In this story Max knows he must leave. He is not sure he can return. Liz has a four year old child by Max. He is determined to leave someone to care for her. Kyle is charged with being the regent. He must stand in place for everything until Max returns, including making sure that Liz is given a chance for a larger family. When the king returns, he wants what is rightfully his. The king can not stay long. What happens to Kyle during this time? What happens to Kyle when Max again goes back to Antar?
The Life and Death of Kathleen Topolsky
working on this one. I want to study more about Topolsky. What about her between the time she left Roswell High and her death.